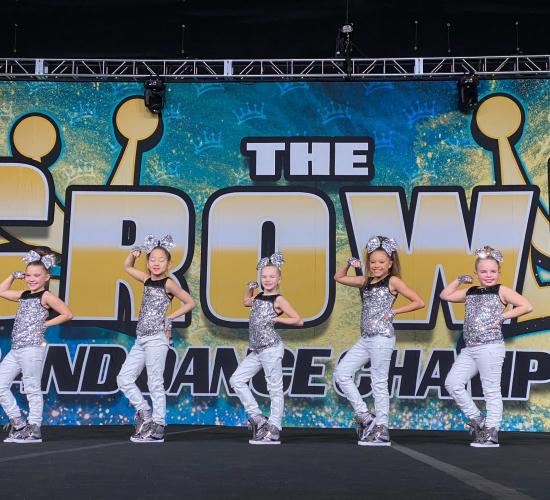 We're Strong
At WILDCATS Athletics, we pride ourselves on our promise to bring our athletes and their families the very best athletic program they'll ever experience. Whether you are looking to be competitive within our program or in your school's sports, we provide top notch training that has fielded championship winning athletes and teams in all levels and age groups of our program. We look forward to helping you reach your goals!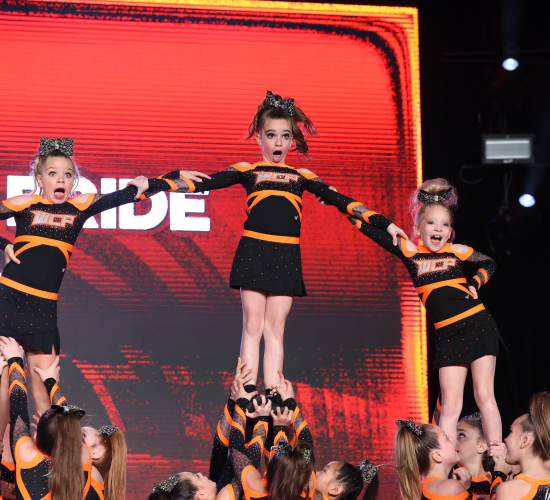 We're Structured
Classes and practices are scheduled for all age groups and levels with your convenience in mind, as we know that it's only with the support of their parents that our students truly shine. Dedicated coaches, daily practice and class plans, organization across the program, and most importantly strong communication so you always feel in the know!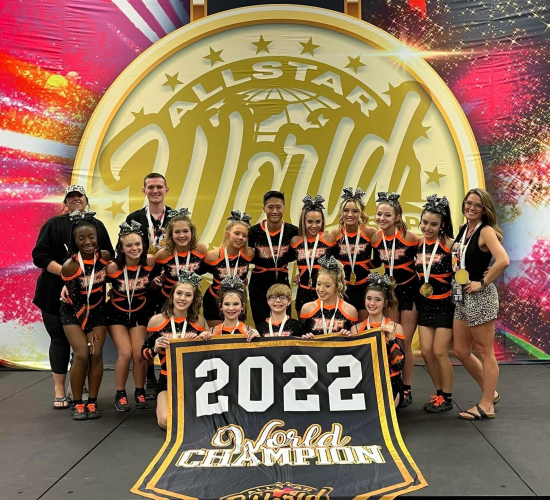 We're Competitive
We are always accepting new athletes and now is a great time to get started! Call (517) 331-7161 and we will be happy to schedule you for a tour of our facility and a free evaluation with one of our professional coaches at your earliest convenience. Sport has changed all of our lives for the better here at WILDCATS Cheer Pride – whether you're looking for a fun activity or are interested in the competitive side of things, we have just what you're looking for. See you on the mat!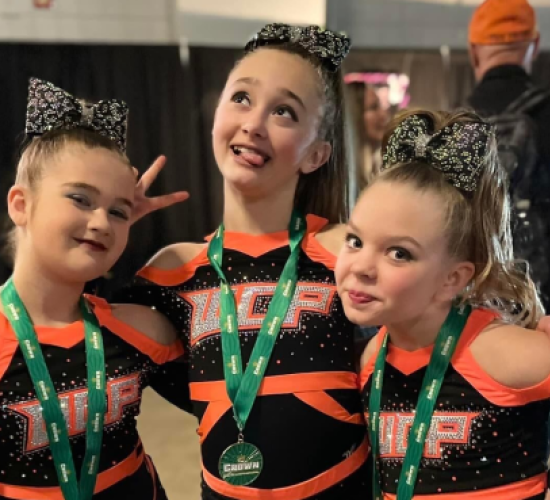 We're Friends for Life
We want every one of our athletes to come out of the program better than they were coming in. Be it improved physical fitness and athletic skill, a better understanding of what it takes to be a successful member of a team, or increased self-confidence. It is our sincere hope that we can develop these life skills and more; all in a fun and positive environment. We believe in self-respect, personal worth, and in everyone's success as an athlete. It takes a village to raise young people and we work hard to build a community that it so much more than sport.