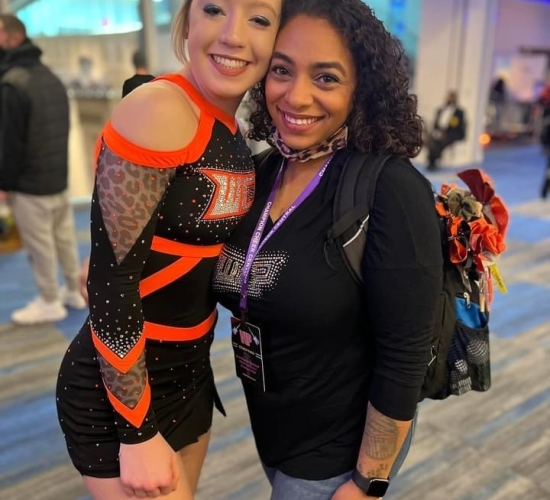 Our Commitment to Safety
WILDCATS Athletics is committed to safety. Our complete Athlete Protection Policy is available by request. Some of the steps we take at WILDCATS to ensure the safety of our athletes include:

1. All staff must agree to and pass a criminal background check prior to any work with any minors can commence. We will not employ or contract with any registered sex offenders - regardless of the tier or circumstances.
2. All coaches must take and pass the mandatory SafeSport course made available to them by WILDCATS. All coaches must agree to adhere to these protection and reporting procedures.
3. Under no circumstances are any private one-on-one chats on any social media, texting app, or chat room allowed between adult staff members and a minor athlete without prior parental consent. Temporary storage services like Snapchat are banned from communication tools.
4. All training at the gym must be done with either the parent/legal guardian present or during normal business hours with more than one staff member present for the training and/or lesson.
5. Private lessons require athlete sign in and prior parent/legal guardian approval if not set up by the parent.
6. We communicate with all athletes explaining these policies and ensuring them that they are safe here and can come to us and reach out if they need to.
7. We internally document any complaint and permanently make that documentation available to law enforcement within 24 hours of a report.
8. If an accusation ever involves another athlete, staff member, or guest coach at WILDCATS; or an athlete or staff member from another program: we will report that information to the proper authorities within 24 hours of a complaint. We will also report any accusations against industry adults or staff to USA Cheer and USASF within 48 hours of a report.
Our Mission
To provide an unparalleled, multi-year cheerleading experience for athletes and their families in Mid-Michigan, through which life-long lessons and bonds are created and fostered in a safe, competitive environment.
Our coaching philosophy as a program is that we build more than just stunts and
teach more than just tumbling. We coach each athlete to be the best version of themselves. All athletes should be stronger mentally, physically and be a more confident version of  themselves after having trained at WILDCATS. We understand that our actions and words will have a lasting effect on the kids who train with us.
In order to be a part of the Pride, one must make a promise. The P.R.I.D.E. Promises are a mutual commitment among the staff, athletes, and parents of WILDCATS Athletics in which the core values of Persistence, Respect, Integrity, Discipline, and Effort are continually promoted, exemplified, and reinforced within our program. 
Meet Our Staff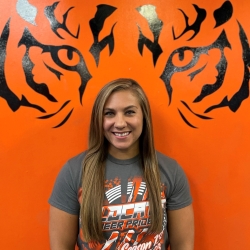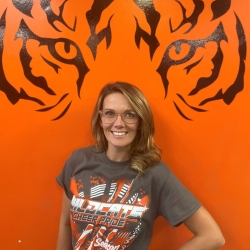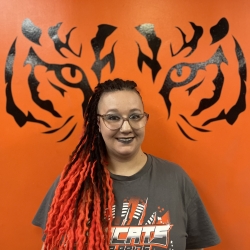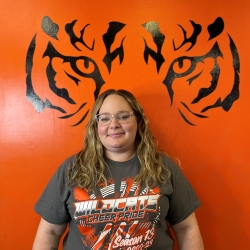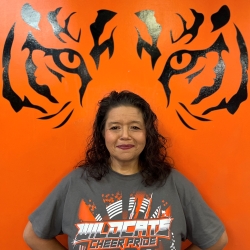 Rachelle Harris
Family Experience Coordinator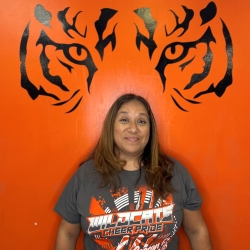 Dalia Harris
Special Events Coordinator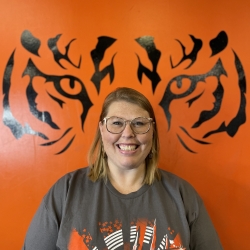 Ilah Coe
Coach & Special Events Coordinator